Preventive Veterinary Microbiology - the Miki Bojesen group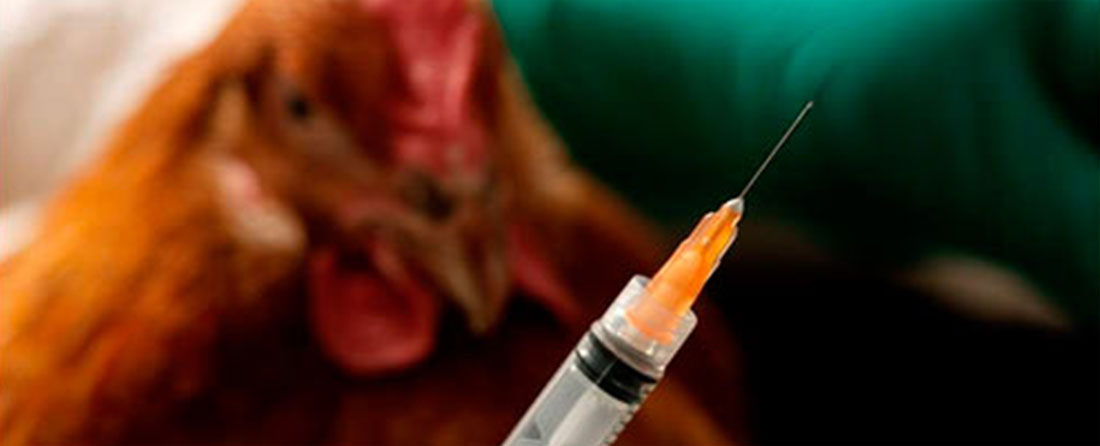 Our aim is to design novel approaches for disease prevention through development of vaccines and alternative antimicrobial treatments. Our main focus is to identify and understand factors involved in disease initiation and progression in animals to improve welfare and productivity. Infectious diseases in poultry, pigs, fish and horses are the main focus of our research.
Research Focus
The Preventive Veterinary Microbiology group specifically focus on bacterial vaccine development using bacterial extracellular vesicles (EVs). EVs are spherical spheres naturally shed from he surface of most bacterial cell. EVs resembles the surface of a live bacterium with proteins and other structures in their natural confirmation. We have different projects investigating EV content, EV production and extraction, and different ways to administer the EVs.
An additional major focus area of the Preventive Veterinary Microbiology group is microbiome management. Microbiome management includes investigations of how pre-, pro- and synbiotic treatments influence particularly the gut microbiome in chickens, zebrafish and rainbow trout. Microbiome management has a big potential at increasing feed utility and lowering the negative effects of pathogenic bacteria.
Research Projects