Section for Parasitology and Aquatic Pathobiology (PAP)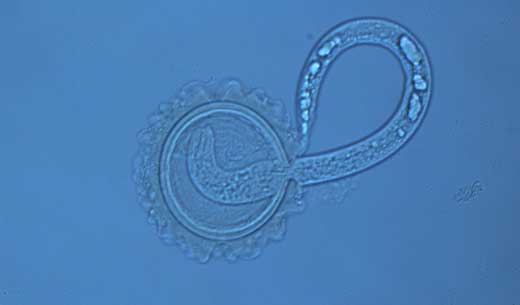 The section studies parasites and other infections in humans and animals including fish. The main focus is on population and infection biology, host immunity and parasite-induced immune-modulation, parasitic zoonoses and control.
We use animal models and in vitro systems and develops diagnostics, vaccines and prevention and control programs. Traditionally we have a strong focus on collaboration with developing countries.